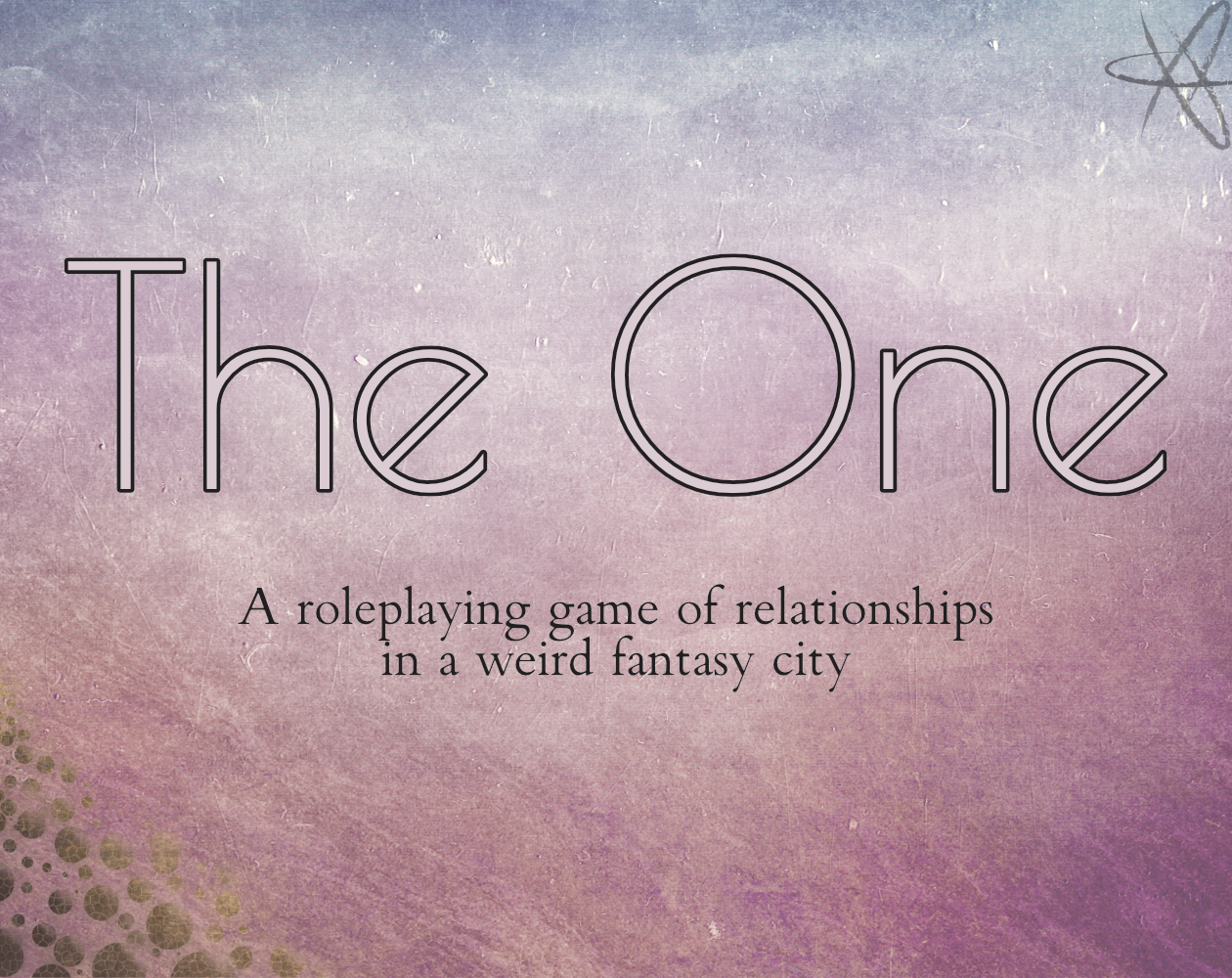 The One
I completely forgot to write a devlog/announcement for The One when I put it live last night, but hey! Better late than never, right?
In case you're not one of the six people who tested this for me, The One is a solo tabletop RPG about relationships in a weird fantasy city, with a full 52-card-deck of potential romantic suitors. Possible lovers range from gamblers to grave robbers to centaurs to efreet to Leviathan The Primordial Serpent, so you know -- someone for everyone.
It's sort of early access (or ashcan, or whatever the proper term is). It's complete and playable right now, but every time I make a significant update I'm going to put the price up. Or maybe I'll forget about it and do other things and what you see is what you get. I promise nothing.