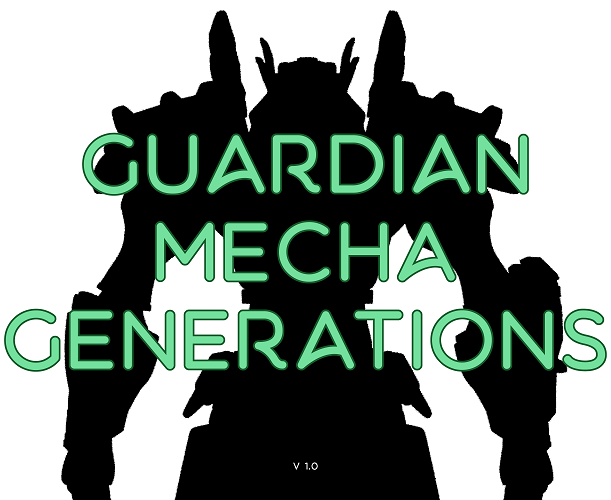 Guardian Mecha Generations
Thirty years ago, the mecha fell from the sky. They waited to be claimed, and when claimed they did what war machines do: they made war.
Now we live in the aftermath of that. If you have a mech, you have power. If you have power, people turn to you for protection -- or they try to take that power for their own.
You are the second generation of mecha pilots, just now inheriting these alien, sorcerous, evolving machines. The tides of change are rising across the world of Arborea. Will you adapt, or be swept away?
---
In Guardian Mecha Generations you play mecha pilots in a world on the edge of change -- and, one way or another, you will be at the bleeding edge of that change. You also play your mecha, and in time will come to play the dynasty through which it passes.
A complete new game built on the framework of Quest, Guardian Mecha Generations features characters whose strength stems from the things they care about, how they scrape up against societies which care about other things, and how their lives -- and the setting -- will change over time.
Also you get a giant robot.
---
1st November 2020: This game is an early beta. It's barely formatted and completely untested, but it is feature-complete and fully playable. If you play it I would love to hear what went well and what went badly in the comments below, or you can reach me on Twitter @potatocubed.
Purchase
In order to download this game you must purchase it at or above the minimum price of $5 USD. You will get access to the following files:
2020-10-31-GMG-rules.pdf
1 MB